About Wine 4 Winners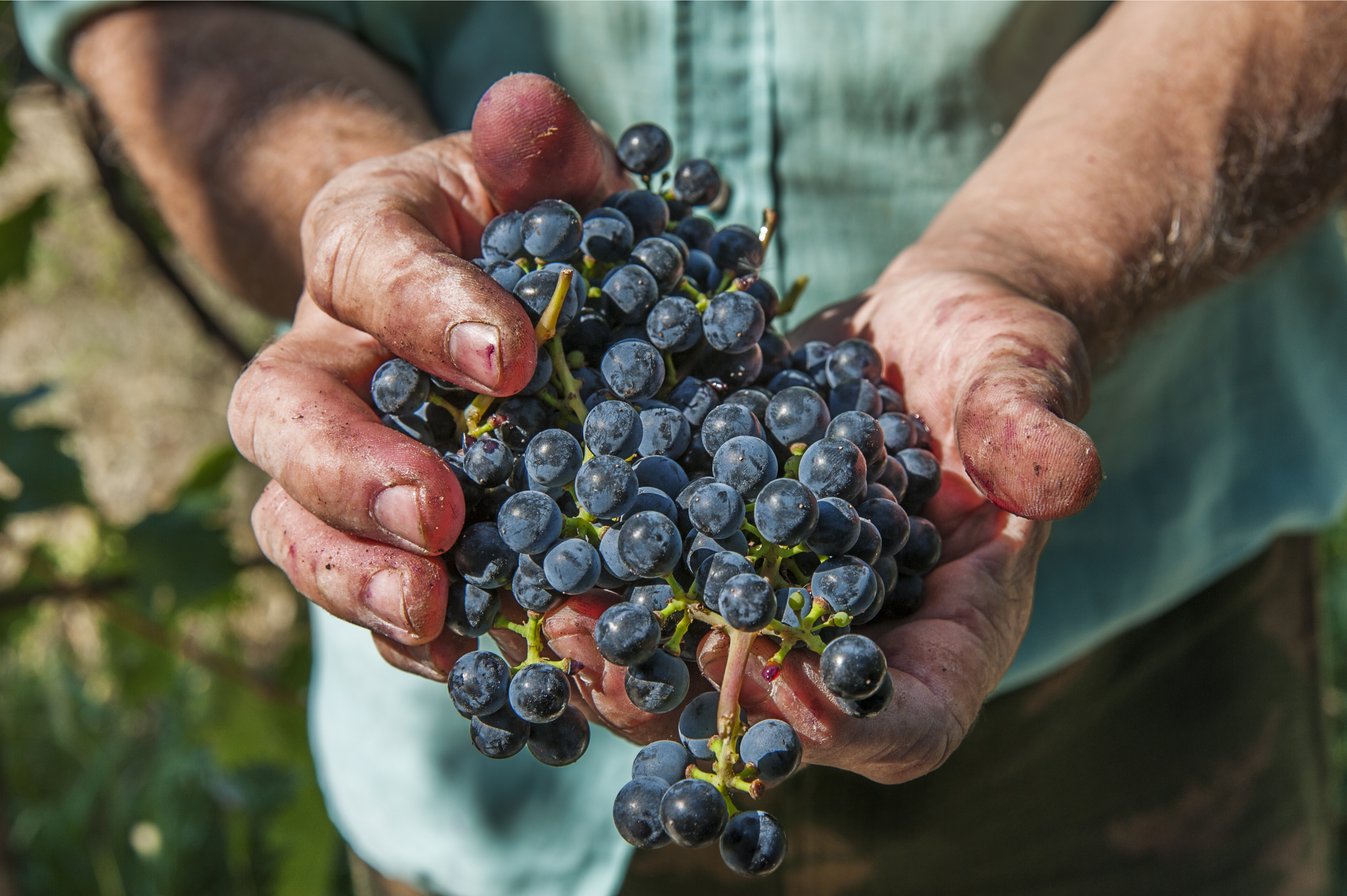 Wine 4 Winners is home to a stunning selection of wines curated through an undying love for wine and the art of making it. We want to bring our many years of experience and knowledge to the table to make sure that you always come away winning. If you've ever felt intimidated by the process of buying a bottle of wine for a dinner party, first date, or any occasion really, then you're in the right place. Whether you're a complete novice or have the promise of a budding sommelier (what we like to call a wine coach), we're here to help you be a part of this 6000-year-old process and to love it as much as we do! We'll make sure that you have some of the world's finest wines to choose from and that you'll have a great time choosing it.
As a family-run business, Wine 4 Winners comes with a lifetime of passion stemming from the family's heritage in winemaking. With years of experience in the wine supply industry, and based in the central coast of California, we are now bringing local American wines and imported wines from countries like Australia, South Africa, Argentina, Chile, Spain, and Italy straight to your doorstep. We feel the love for wine is how it's always brought people together. And that's what drives us, to make sure that you always cherish your wine experience no matter who you are, or how much you know about wine. If it's bringing people together, then everyone's winning.
---
Our Mission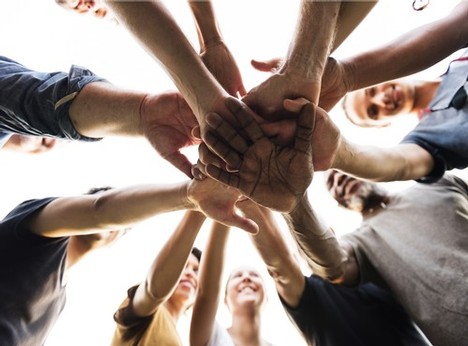 Our mission at Wine 4 Winners is a two-part story. One is to bring the very best in wine to you at the very best pricing possible and secondly, is for us to give back to projects that we believe should be near and dear to all our hearts.
Our Team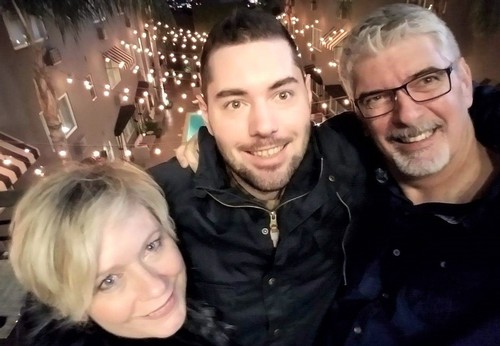 It is the innovation, the tenacity and hard work of our team at Wine 4 Winners that has allowed this project to thrive.