Our Team
Meet our Team of like-minded, creative and hardworking individuals, who for the love of all things wine,
have given their all to make this Wine 4 Winners Project a success. We'll work hard at providing you
with the very best there is to offer in the industry, and should we ever come up short, we promise to
always make it right!
---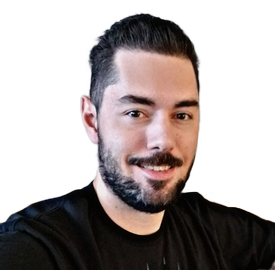 Matthew Dillon
Owner / Founder
My passion for wine motivated me to join my family's tradition in the importing, distribution, sales, and marketing of wines nationally. The knowledge I achieved in our family business gave me a greater understanding of things I felt were missing within this well-established industry. A more modern take on wine sales was needed, with a greater emphasis on catering to millennials, and those young at heart. This refreshing approach is to bring unique brands to the market, while offering educational experiences, and creating an exuberant wine orientated community which is my dream. This dream has taken form in the creation of Wine 4 Winners, our direct-to-consumer wine supplier. I look forward to sharing this exciting journey with you and all those joining our adventure here at Wine 4 Winners.
---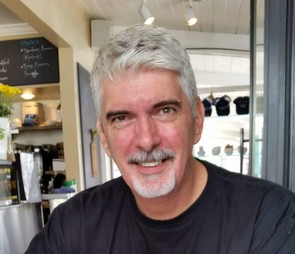 Chris Dillon
Owner / CoFounder / Workaholic
Having grown up in the wine industry Chris brings a wealth of knowledge internationally and within the USA over the last 30 years as an importer and exporter of wines. In addition, Chris has owned his own international shipping company bringing a strong logistic background in the transportation of wines and general cargo. Also, as an importer supplying wines throughout the USA dealing with distributors nationally including retail chain stores, hospitality groups, cruise lines, airlines Chris brings a wealth of knowledge in the marketing and distribution of wines nationally throughout the USA. There is little that Chris has not participated in within the wine industry.
---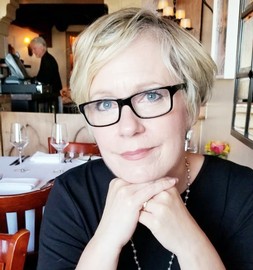 Joan Dillon
Owner/ CoFounder / Stragetic Wizard
Born in Scotland and then having grown up and educated in Cape Town South Africa, I was exposed to a host of beautifully crafted wines. It was this time my love for wine was developed and the journey began. After spending many years in the legal industry, the time came to cross the pond and start bringing wines to the USA. Moving was a family affair and so was our business in the wine industry starting off as importer. With many international trips abroad my knowledge of the wine industry was expanded on an international basis. Twenty-six years later having owned a wine compliance company, importing, sales and marketing and distribution company the time came to look to the future and partner in Wine4Winners, a direct-to-consumer company. A new chapter and journey has begun, and an exciting future awaits.
---

Matthew Rightford
Social Media Director/ Content Guru
My journey to Wine 4 Winners has been a fun path of marketer-by-day, musician-by-night. After obtaining a Business Science (Marketing) degree from the University of Cape Town, I spent five years gaining experience in a few Cape Town advertising agencies, building up my passion for data-led digital content strategy, before taking the freelance route. As a musician, I sing and play sax and have released original music under the stage name Albany Lore. My latest passion is that of mental health and the role of the psychologist/counsellor, which has led me to return to studying to pursue a psychology degree. I really enjoy the holistic perspective that all of these different passions give me and how I'm able to apply that to marketing and strategy.
---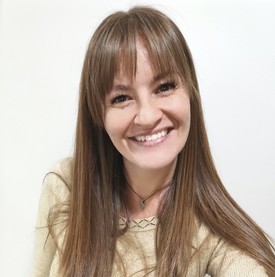 Jeanné Botha
Graphic Design Consultant
I started Socializer in 2019 with the focus to assist small business owners to manage their social media pages (Facebook and Instagram) by staying active and posting content that makes an impact. The Socializer guarantees professional visibility and consistency with a unique method of exposure to the public. I enjoy what I do and from Jan 2019 to date, I have 15 active and loyal clients from all over the world!
---